Comfortable and elegant. Earthy and sophisticated. This autumn, we want it all. And inspired by Southwestern allure and Southern charm, we're bringing it all to your home.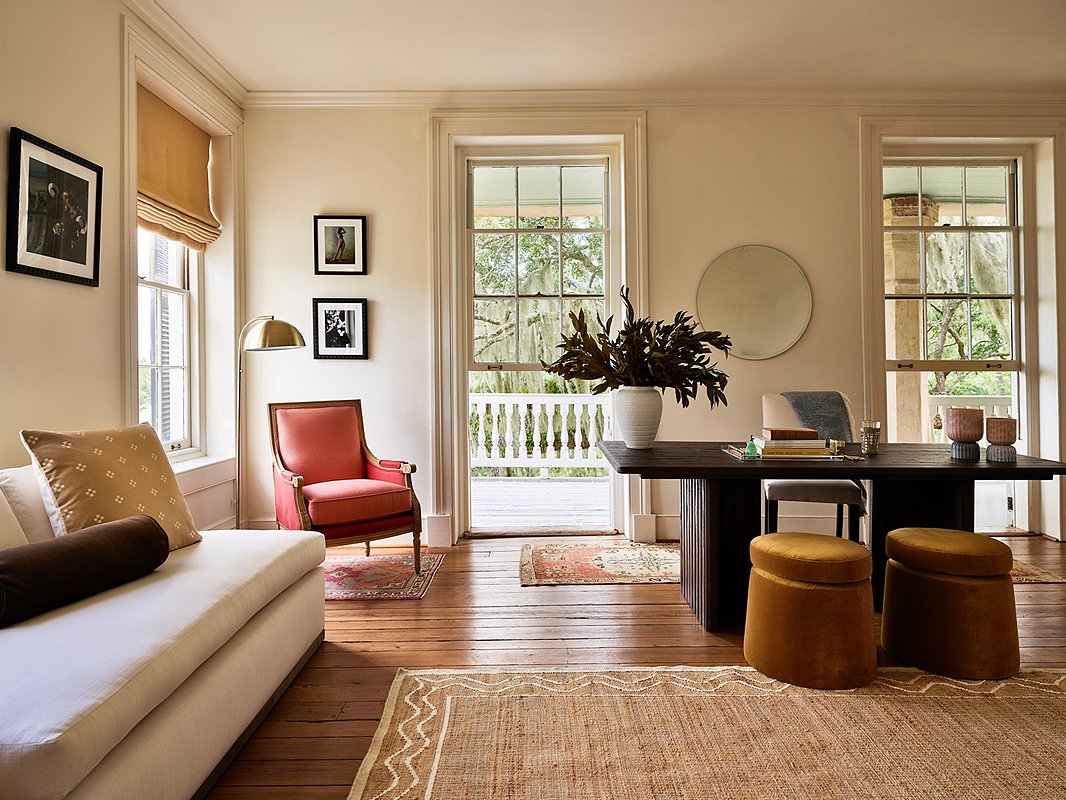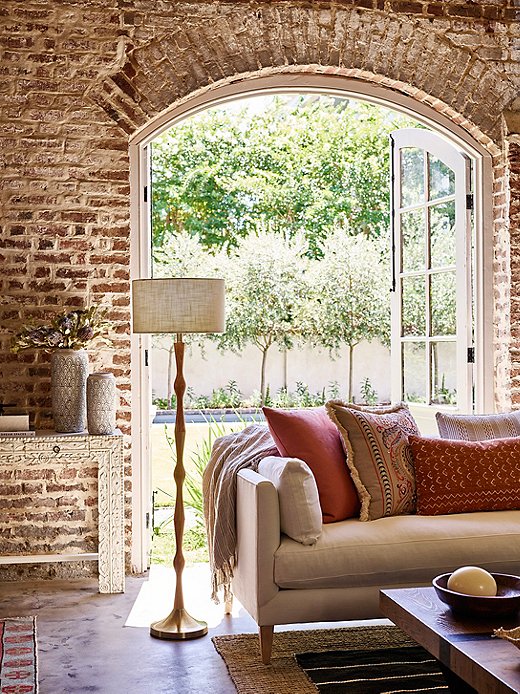 Colors of the Season
---
Palette-wise, the colors of the Grand Canyon and adobe dwellings, saguaro-studded deserts and Navaho weavings are ideal for autumn. This is especially true in the early weeks, when most landscapes still hold at least hints of green and dusk serves as a pink-tinged buffer between day and night.
Because these hues are neutral, you can easily integrate them into your existing decor. Add a few rust-colored pillows, replace a summery blue-and-white rug with an ivory natural-fiber one, toss a camel-color throw over your sofa or your bed. And when you introduce those colors in the form of a classic piece, such as a button-tufted wingback bed with sandy upholstery or a round mirror framed in leather, the organic takes on a new elegance.
Another option is to make the neutral hues the foundation of a room—say, a sofa upholstered in pale linen or a raw wood dining table. Then you can swap out earthy accents for jewel-tone ones as autumn grows cooler and darker. Vivid but still natural hues—sapphire blue, garnet red, emerald green—satisfy our yearning to brighten up our homes as days grow colder and nights longer. What's more, they nod to the opulent, pampering, and even fanciful homes of the South.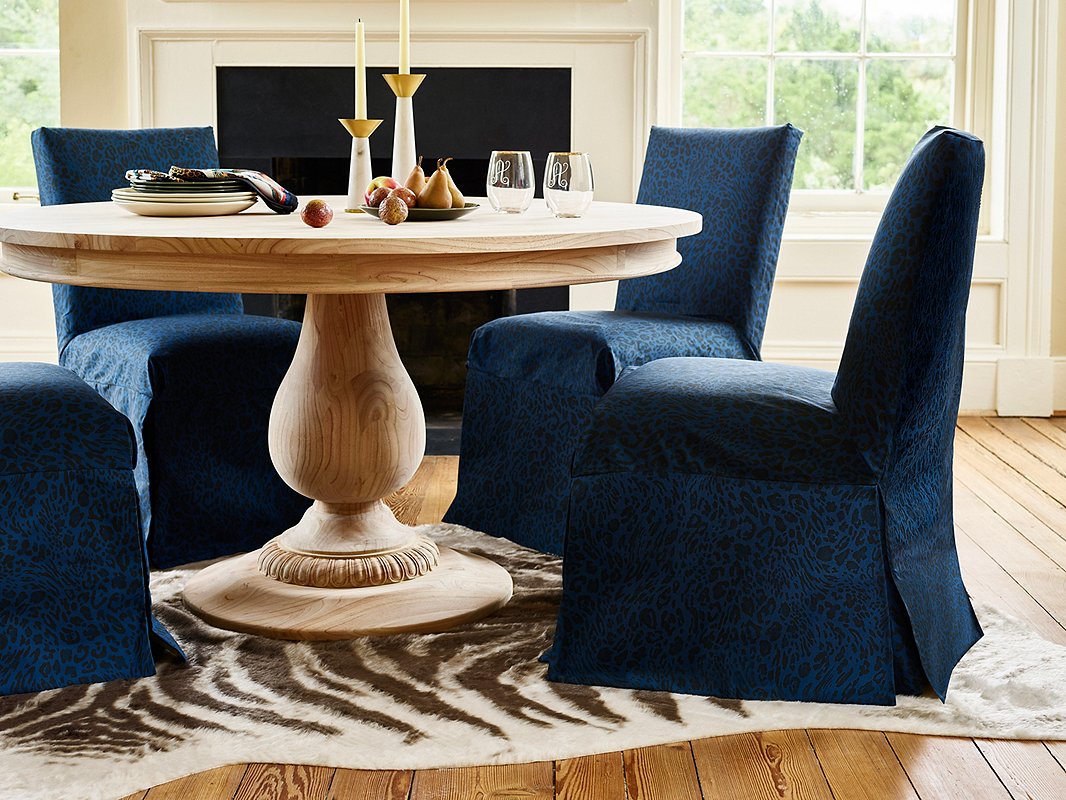 Material Things
---
Nature is the source not only of our autumn palette but also of the materials that make up most of the furnishings. Leather, hide, and sheepskin are especially prominent, and there are plenty of cruelty-free faux options that you'd never guess weren't real.
Other of-the-season materials that all but beg to be touched include raffia, jute, and sisal. Rugs made of jute, sisal, and other natural fibers are perennial favorites, but now more than ever they're topped with a hide or a densely knotted wool rug. Furniture with raffia accents or clad entirely in the fiber is only growing in popularity. If a little natural fiber goes a long way for you, add just a woven basket or tray to a room for an au courant update. While raffia and sisal might lean toward the rough-hewn, they're perfect—and perfectly unexpected—contrasts to velvet, suede, and alpaca wool, which add just the right touch of sumptuousness to autumn.
Accent pieces are another way to play up the earthy-meets-elegant mood of the season. Place a polished marble vase atop a weathered wood coffee table. Hang a framed photo of a starkly stunning desert above your comfortable classic roll-arm sofa. Offset your simple stoneware dishes with gleaming silver candlesticks. This autumn, you can have it all—or as much of it as strikes your fancy.