As summer turns to fall, our entryways and mudrooms begin to accumulate more, well, everything—jackets, boots, backpacks, papers, sports equipment . . . you get the picture.
That's why we've rounded up some of our favorite ways to keep the entryway organized and ready to go.
1. Wall-mounted hooks and hangers.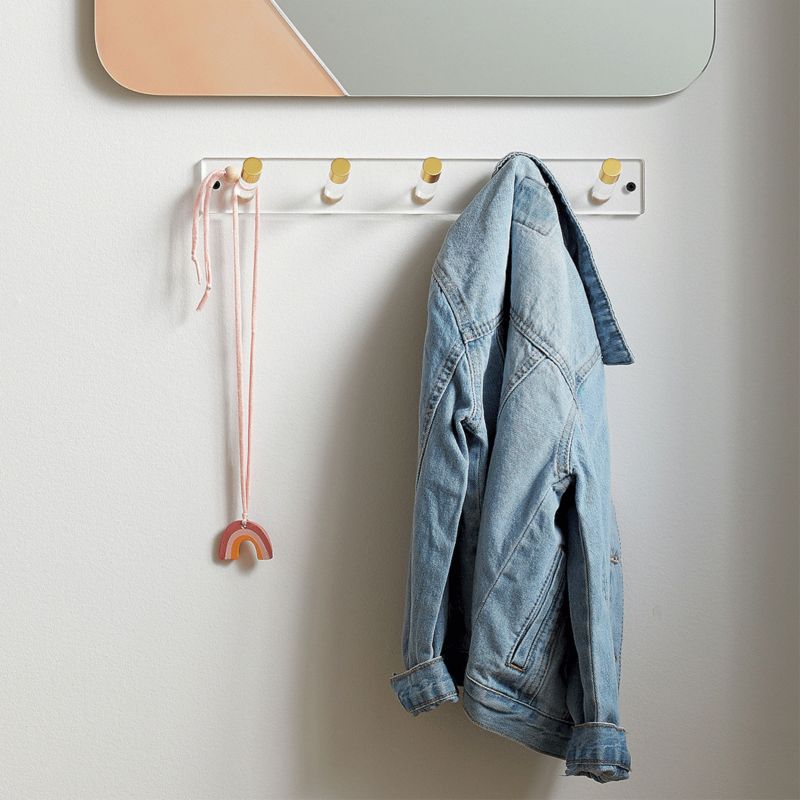 We love the idea of incorporating wall-mounted hooks and hangers at appropriate heights for each family member. This allows kids to hang up their jackets and outdoor accessories all by themselves. Organization + independence = win-win!
2. Bins and baskets.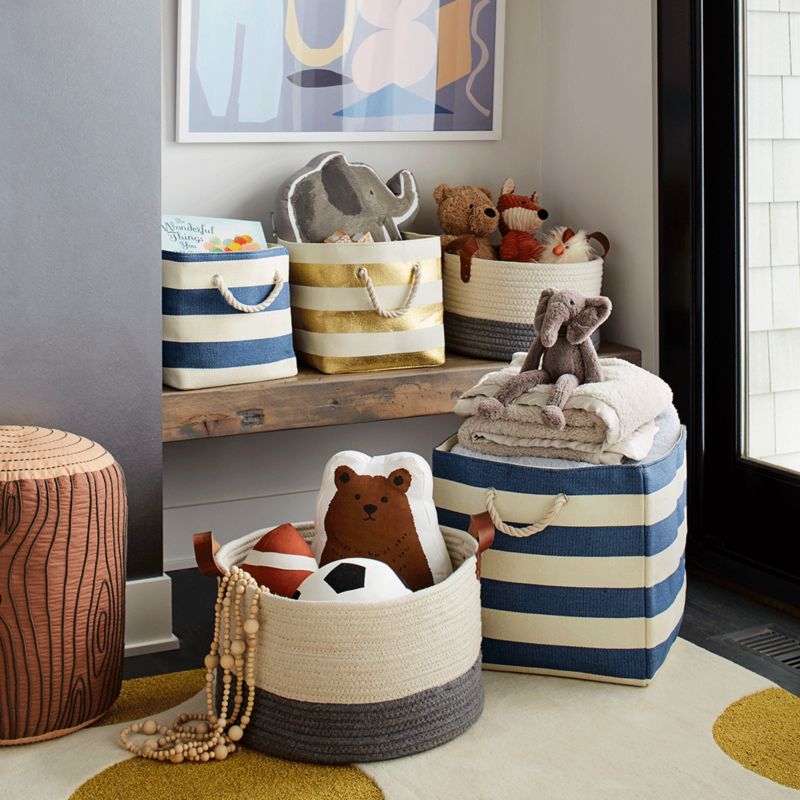 Using stylish bins and baskets near an entryway is a no-fuss way to store everything from sports equipment to outdoor accessories to dog-walking essentials.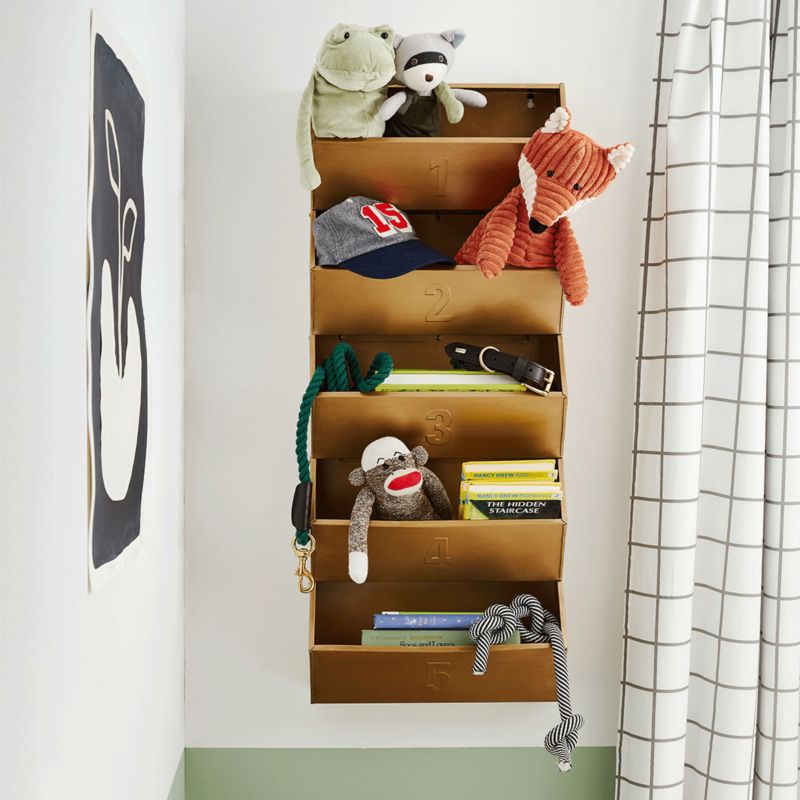 These are both great space-saving options for neatly storing smaller items without sacrificing any square footage.
4. No coat closet? No problem.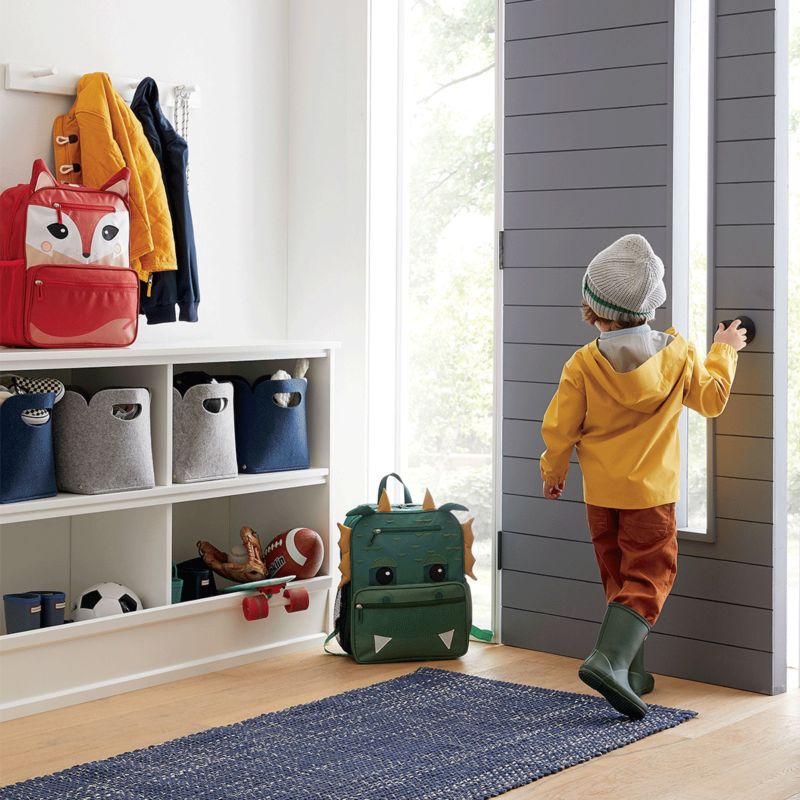 A shelving unit, clothing rack or bookcase is a fantastic alternative for closet-less entryways. And a first in-first out system is a great way to organize this type of space—keep everyday shoes, sweaters and other must-haves at the front and ready to snap up when you're on the go.
5. Toy boxes and bins for outdoor toys.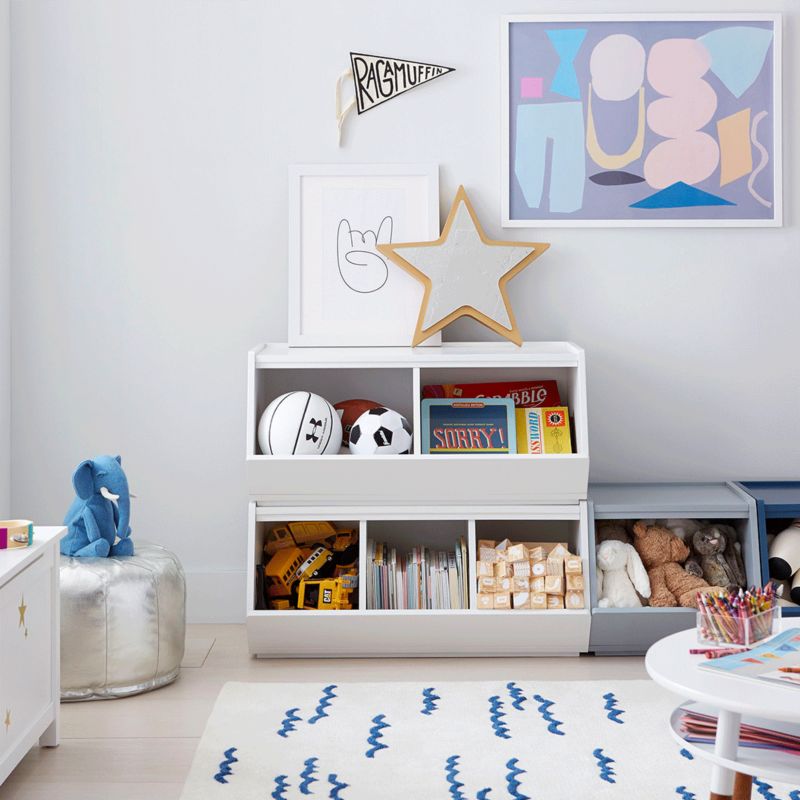 Keep your little one's favorite outdoor toys and activities neatly stored near the door so they can easily access them (and put them away). This is also a nice way to avoid those frantic last-minute all-house toy searches before heading out!