Fall is just around the corner, and whether you're a bring-on-the-pumpkin-spice-everything kind of person or a savor-the-final-days-of-summer kind of person, a change in seasons is the perfect time for a room refresh. We love the idea of refreshing a room using accent pieces and decor items that introduce seasonal touches and new trends.
And the best part? Even small changes—like swapping in new throw pillows, adding a handcrafted vase, or making a style statement with a new area rug—are easy ways to transform the look of your space without overhauling furniture or opening a can of paint.
To help inspire you, we've rounded up some of our favorite new looks for fall. From warm and earthy hues to a bold new take on classic black and white, there's so much goodness to bring home this season.
Go for the glow
If your lamp situation is feeling a bit predictable, adding in new fashion-forward lighting is an easy way to elevate the look of a room. A bold floor lamp will instantly add a moment of drama, while a sculptural table lamp doubles as functional art.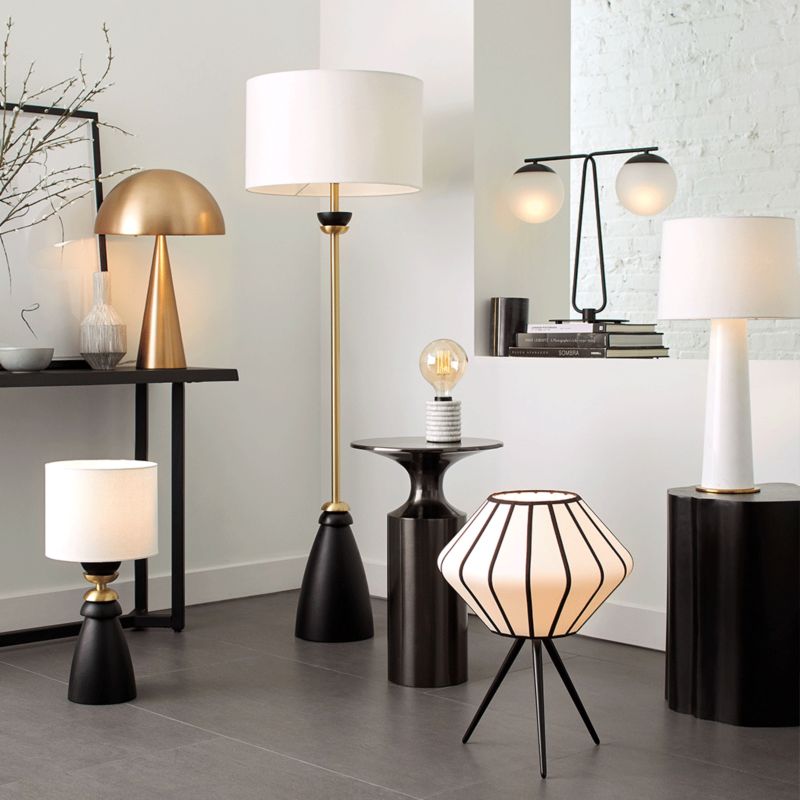 Layer on the warmth of the season
A fall palette is naturally inviting, and layering on a fall-inspired color story will make your favorite rooms look and feel warm and welcoming. Throw pillows and textiles in rich tones of amber, ocher and russet are evocative of fall foliage, while hand-touched wood and ceramic decor add a perfectly imperfect beauty that echoes the natural beauty of season.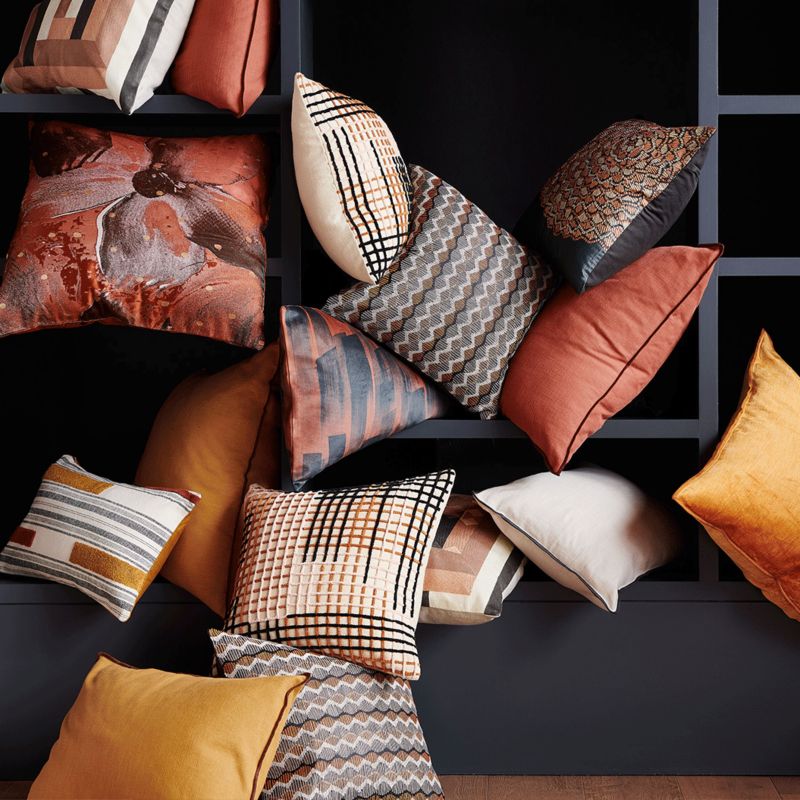 Make a statement
A new rug is one of the fastest ways to instantly change the look and feel of a room—from neutral to bold hues or vibrant to serene. This fall, we're especially excited by the statement-making possibilities of our new vintage-inspired rugs. We love how this collection pairs the depth and intrigue of antique rugs with fresh and modern motifs. And remember, when it comes to rugs, bigger is better! So opt for oversized rather than petite to define your space and add warmth, texture and a big splash of personal style.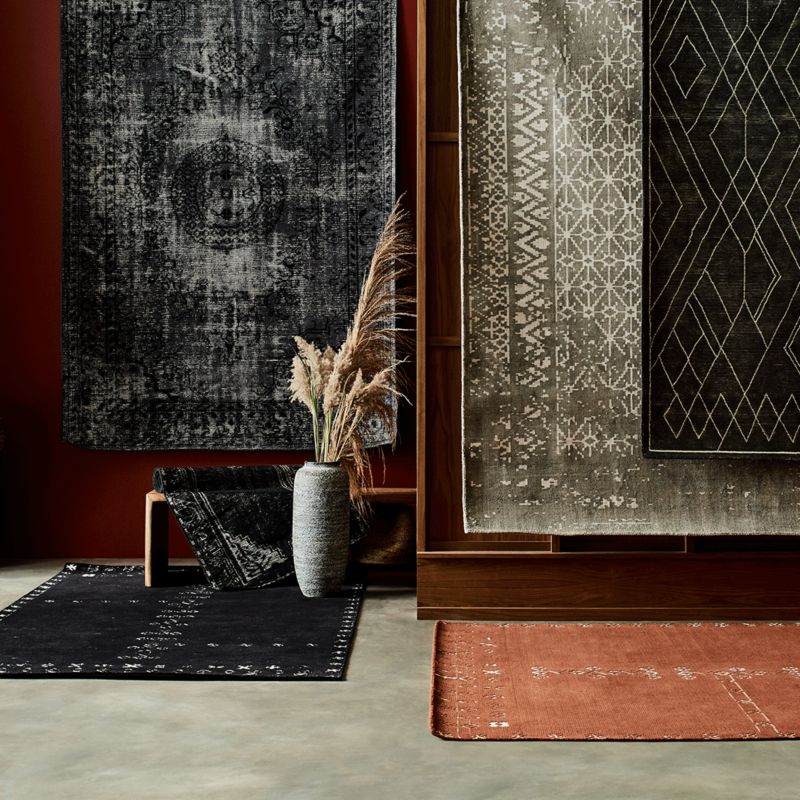 Add a new crush-worthy piece
We're big believers that the heart knows what the heart wants—and this counts for home decor too. The artful shape of a vase, the way glazing can shimmer and crackle, a certain shade of a favorite hue—this fall, we're excited for you to bring home that new accent simply because it catches your eye and makes you smile. Because if it looks good in your home and it makes you happy, well, that's a decor win-win.